 Steve Leshin- Author/Cartoonist

W
elcome. I am the author of the
Joshua Oates Adventure series.
My interest in history led me to write my first novel

"Vengeance

of The Ripper"

for sale on

Amazon

and select bookstores. My book pits Jack the Ripper against old west legend Wyatt Earp in the year 1908.The story introduces a young police captain named
Joshua Oates
, who assists Wyatt and Bat Masterson. After encouragement from my readers, a sequel was published.

"Target of Fear"
takes place in 1919 and follows the adventures of the former police captain that assisted Wyatt Earp, now a down and out but gutsy private detective, the same Joshua Oates. "
A Darker Shade of Greed"
picks up a year later. Oates must find a missing tailor before the mob does. Featuring Bat Masterson, Damon Runyon, and Babe Ruth.
In my fourth book in the series,
"The Killer's Code"
Joshua Oates is hired by his ex-wife to find her missing child, one that could be his. He re-unites with Wyatt Earp and Harry Houdini, and his relationship with Angie Lang takes a new turn.
"Murder by the Numbers"​
my latest book in the series, finds Joshua Oates based in New York City. He finds his new office is ransacked,
and his life is in danger when a mysterious and very dangerous arms dealer wants a certain item from him. His romance with NYPD detective Angie Lang takes on a new dimension when he must meet her parents. See my book trailers and books for sale.
--------------------------------------------------------------------------------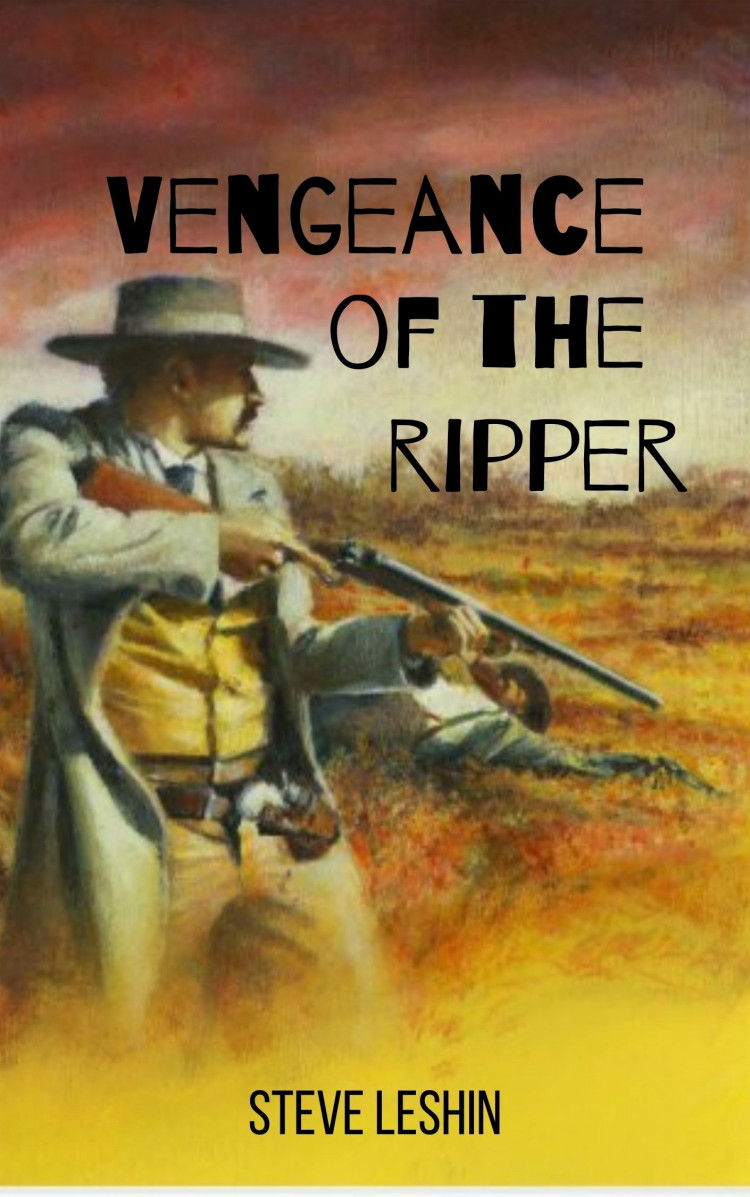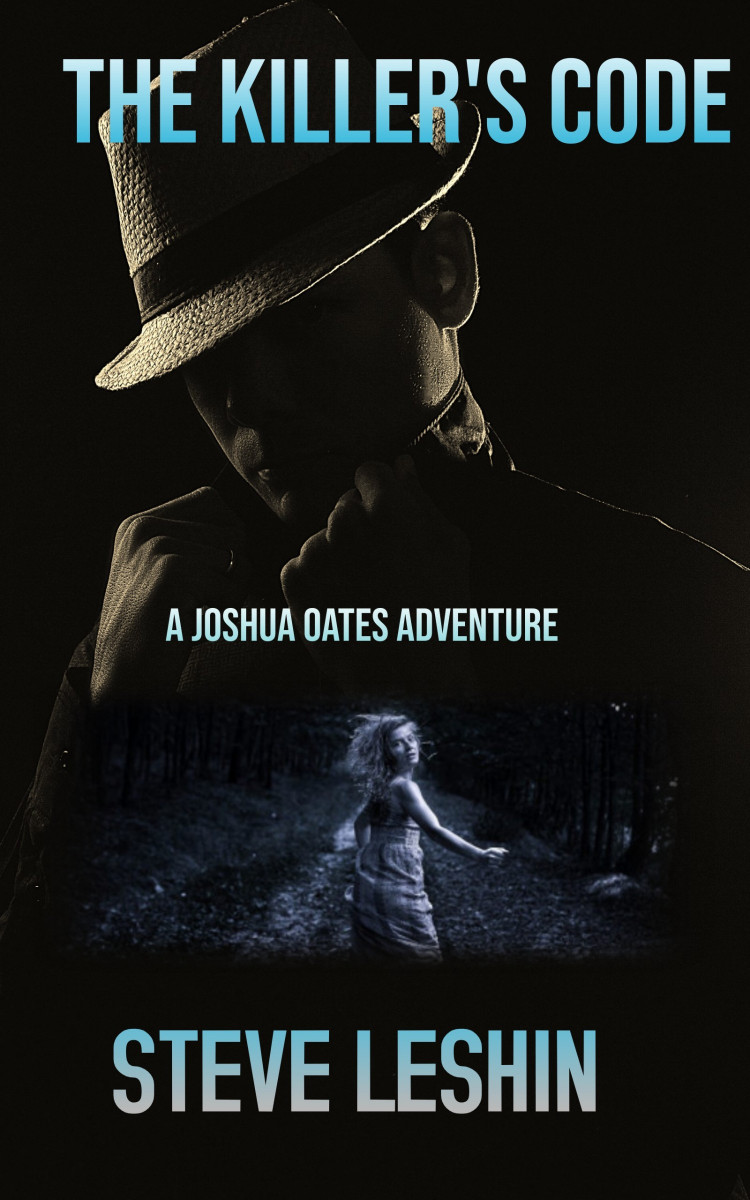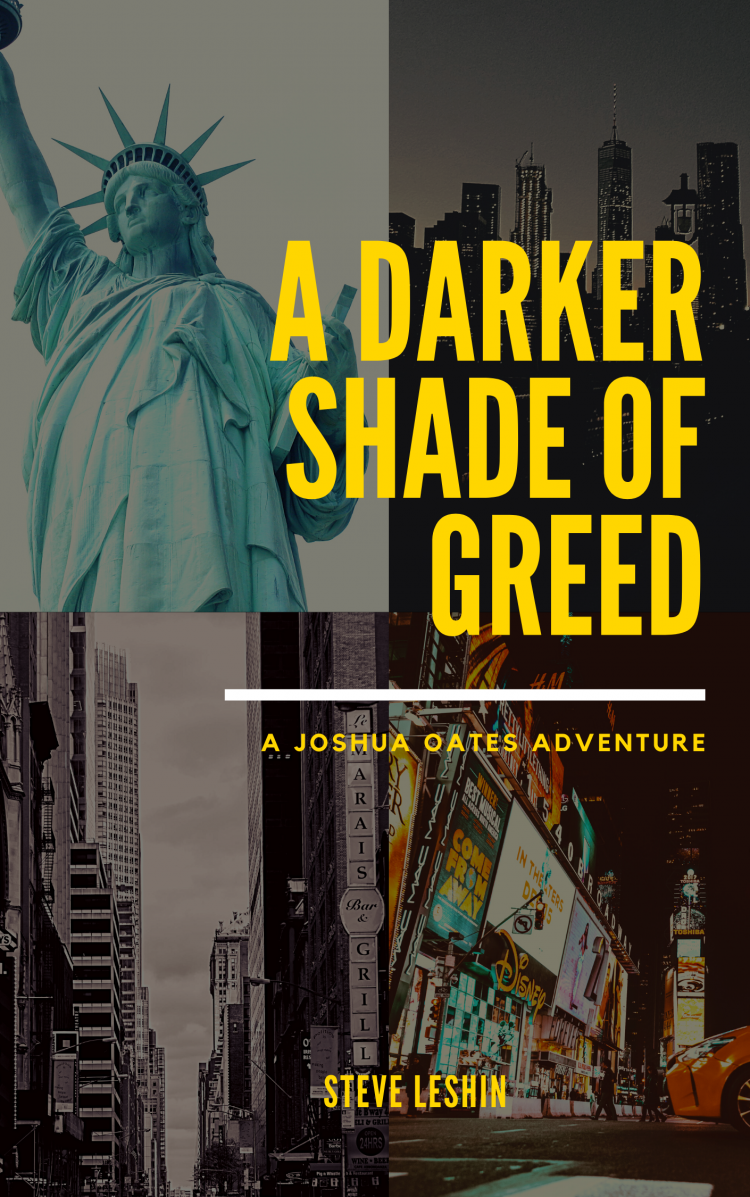 "Simply put, the Joshua Oates novels are loads of fun. They are wonderful throwbacks to an earlier detective era, marked by a likable hero whose determination leads to fine yarns for Leshin to unwind."- Goodreads
"Target of Fear -This lively and atmospheric detective novel features significant figures from the past. The prose is crisp, straightforward, and rendered in a hard boiled/noir style. Having Marie Curie meet and befriend Harry Houdini is highly original and fresh. Bat Masterson also plays a fairly large role. The ingredients for a unique and satisfying mystery are all here. Joshua Oates is a flawed and endearing protagonist who is drawn somewhat from detective genre tropes. There are a great many other characters, and Leshin does an admirable job of organizing them."- Book Life Prize by Publisher's Weekly
"A Darker Shade of Greed incorporates many twists and turns, including the return of a major character from this novel's terrific predecessor Target of Fear. Oates and his girlfriend detective Angie Lang confront one crazy challenge after another, each incident infectiously entertaining. These scenes will lead to a dramatic climax in an iconic location, followed by yet another compelling climax, with no shortage of concomitant injury, mayhem, and destruction.
Indeed, the novel's ending promises more adventures to come from Leshin and his resilient private eye - ones I heartily look forward to devouring".= Michael J. Harnett, Author
Praise for the Joshua Oates Adventure Series
"The Killer's Code delivers"- Goodreads

"A Rip Roaring ​Yarn"- M. Harnett, Author​